FIBERGLASS Garage Doors





Solution Garage Doors Designer Fiberglass garage door is manufactured with molded wood grain fiberglass material and then fused to tough steel to give the look and feel of REAL WOOD. These doors are so close to the wood door look, that it will be hard to see the difference. The big difference is that our Fiberglass Doors will not crack, warp or rot like real wood.
Solution's Fiberglass garage door comes standard with polyurethane insulation with an R-value* of 7.6. This improves your homes thermal efficiency and reduces street noise. Finally, our Fiberglass doors also comes standard with pinch-resistant panels our exclusive spring system that safely contains springs inside a solid steel tube.
---
DESIGN
---
7 ft. - 3 Sections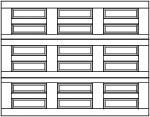 Horizontal Raised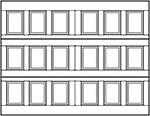 Vertical Raised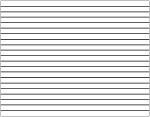 Horizontal Groove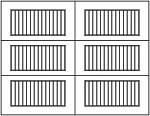 Sonoma
8 ft. - 4 Sections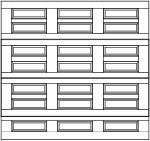 Horizontal Raised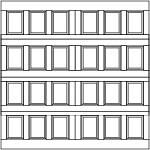 Vertical Raised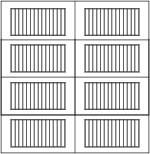 Sonoma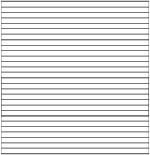 Horizontal Groove
A distinct wood grain pattern is used for each panel design.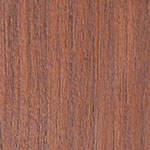 Cherry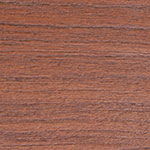 Mahogany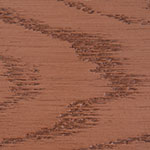 Oak
Cherry - Sonoma panels
Oak - Horizontal and Vertical Raised panels
Mahogany - Horizontal V-Groove panels
---
COLORS
---
Anodized Finishes

Natural Oak

Clay

Gray

Green

Walnut

Red Oak

White

Mahogany

Cherry

Honduran Mohogany
---
WINDOW / GLASS OPTIONS
---
Sonoma Panel Window Options

Plain Lite Square

Plain Lite Arched

6 Lite Square (S)

6 Lite Arched (S)

8 Lite Square (S)

8 Lite Arched (S)

12 Lite Square (S)

12 Lite Arched (S)

16 Lite Square (S)

16 Lite Arched (S)

20 Lite Square (S)

20 Lite Arched (S)
Horizontal Raised Panel Window Options

Vertical Raised Panel Window Options

Horizontal V-Groove Panel Window Options

Horizontal windows

Vertical windows
*V-Groove window configurations above is based on a 9' wide door. 8' wide doors feature a different window configuration
Optional Window Placement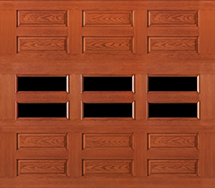 Horizontal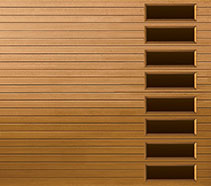 Vertical
---
GLASS

Clear (1/8" standard)

Bronze Tinted

Gray Tinted

Satin Etched

Obscure

Green Tinted

White Laminated
---
HARDWARE
---
Decorative Hardware Kits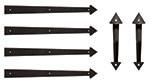 Arrow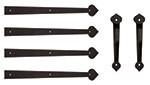 Aspen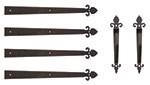 Barcelona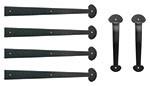 Bean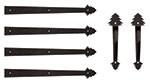 Conifer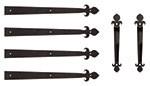 Fleur-de-Lis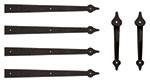 Spear
Hammered Knockers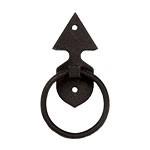 Arrow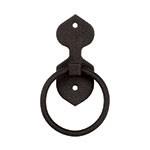 Aspen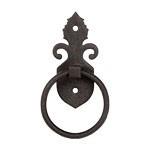 Barcelona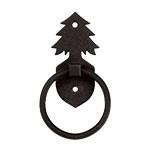 Conifer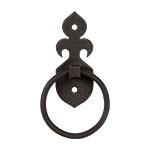 Fleur-de-Lis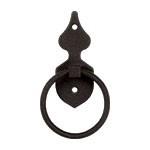 Spear
Lift Handles

Arrow

Aspen

Barcelona

Conifer

Fleur-de-Lis

Spear
---
We sell and repair ALL makes and models of

Garage Doors

Openers