SOLUTION ENTRY DOORS
Our steel doors are tested as per the latest Canadian construction standards. Our weatherstrip system tested at the laboratory and at construction sites now provides you with a certified product.

---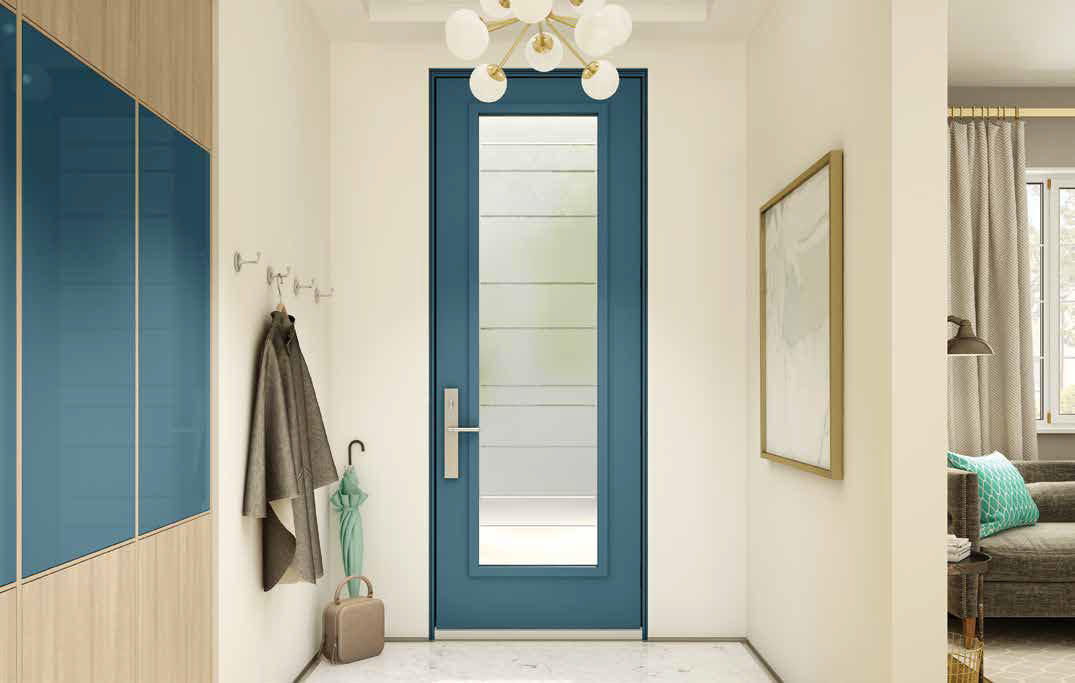 Advantages of our doors:
Meet Canadian standards.
Assembled with staples and washered screws for a never-before-seen frame solidity.
Sealant applied between wood components.
Unique thermal breakage and blade system with tightness bubble.
Compression weatherstripping system plus interior double weatherstripping.
Reinforced astragal block for double door.
---
CONFIGURATION POSSIBILITY EXAMPLES

Solutions Entry Doors
are available with numerous interesting options
Our products meet the new NAFS Canadian standards and are tested regularly. Our state-of-the-art plant and our qualified staff ensure that you receive a product of the best possible quality.
PANEL DOORS
Here are a few pictures of the models we offer in a multitude of colors. Please speak to your sales representative for more options: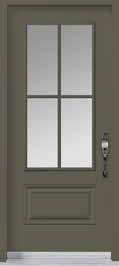 ORLBS – 22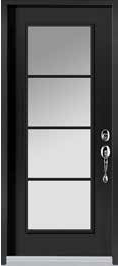 A13BS – 14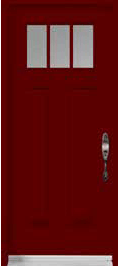 VICBS – 31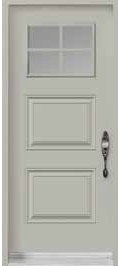 SYDBS – 22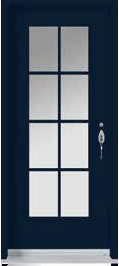 A13BS – 24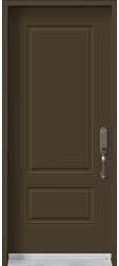 ORLÉANS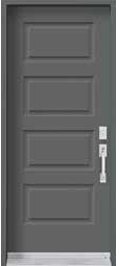 SOHO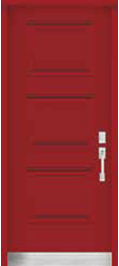 SYDNEY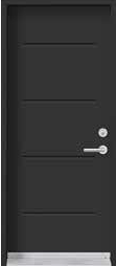 VOG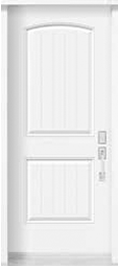 200 LAMBRIS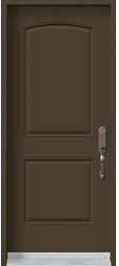 200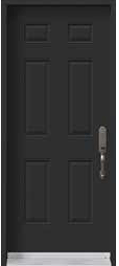 B01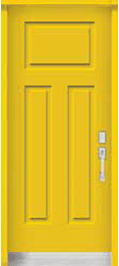 VICTORIA
DOORS WITH GLASS
We have a large selection of glass options for your doors. All our glass is certified by Energy Star and comes with a LowE coating for extra insulation. We have a glass that will fit your unique needs!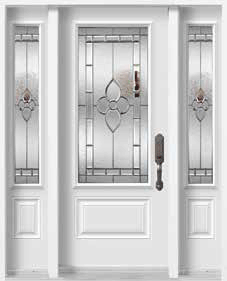 ALLURE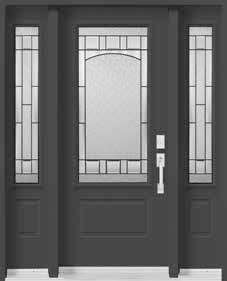 BISTRO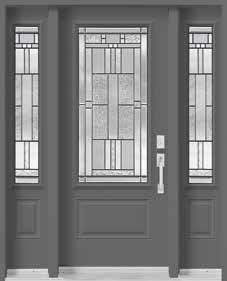 CACHET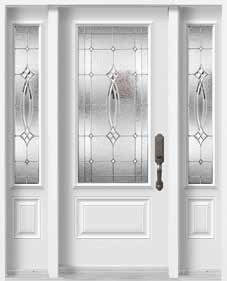 ÉVANGÉLINE II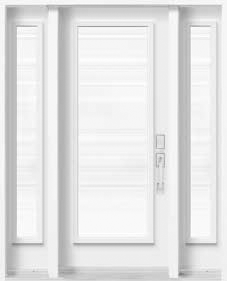 AZUR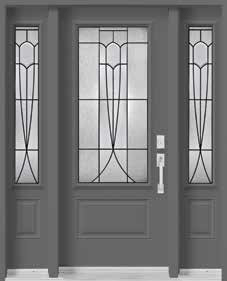 MISTRAL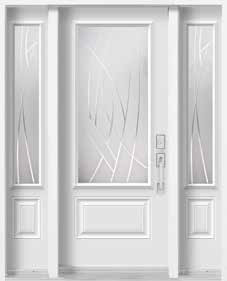 ALYS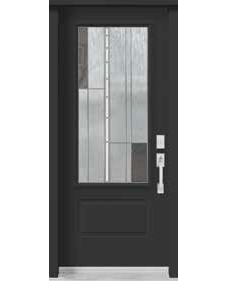 BARCELLO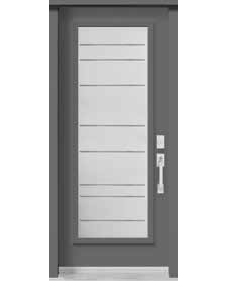 ZENITH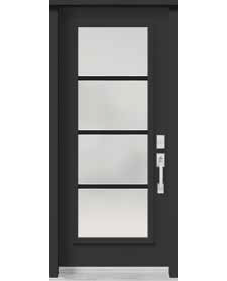 PURE