More space, more comfort
OVERLAP is the world's first patented trackless Sectional Garage Door. Designed and manufactured in Italy with the goal of delivering a trackless opening system with the highest specifications. No more unsightly ceiling tracks, allowing you to make the most of your space with a modern minimalistic look.
Overlap Garage Doors not only offer space optimization but also an ultra modern and unique look for your home. Architects and discerning homeowners across Canada have chosen Overlap to be part of the Home project. State-of-the-art garage door technology and design coupled with Italian design contemporary and traditional options make Overlap the best solution for your Garage Opening System.
WARRANTY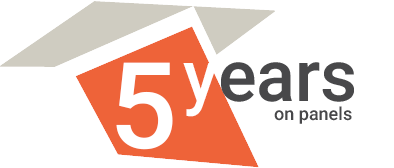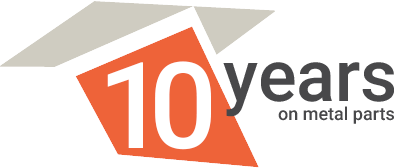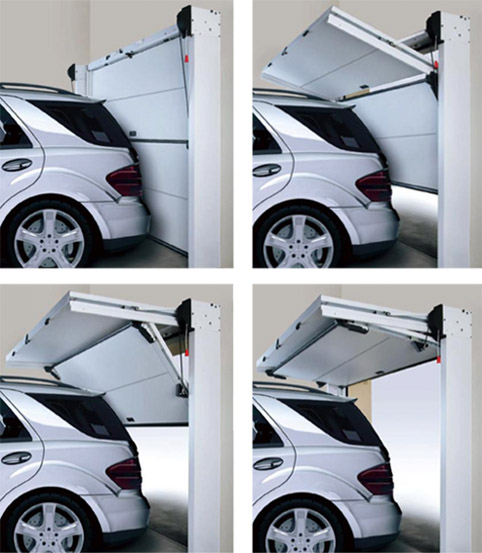 Key FEATURES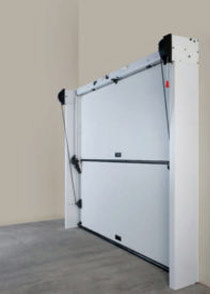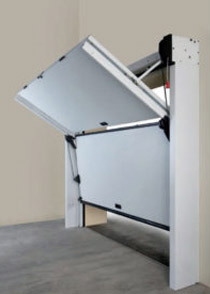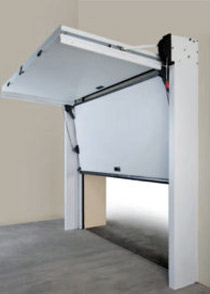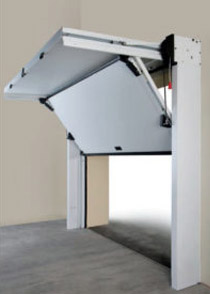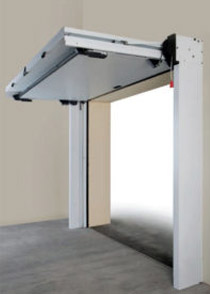 TRACKLESS
This is the main feature that makes OVERLAP unique. Thanks to its supporting frame and its two overlapping sections, unpleasant ceiling tracks are not necessary.
INVISIBLE OPERATOR
The operator is completely hidden inside the head-bar; it does not require sliding bars and it does not need additional space.
COUNTERBALANCE SYSTEM
The two sections are balanced by means of a counterweight system. Parts subject to wear are minimized.
INTERNAL SIDE
Due to the unique architecture, the internal side result is clean with no hardware.
TRADITIONAL vs OVERLAP