Chain Drive Garage Door Openers
Chain Drive Garage Door Openers
Chain Drive Garage Door Openers
Designed purposely to lift even the heaviest custom wood doors garage doors, LiftMaster® chain drive garage door openers are rugged, dependable, and deliver all-around lasting performance.
---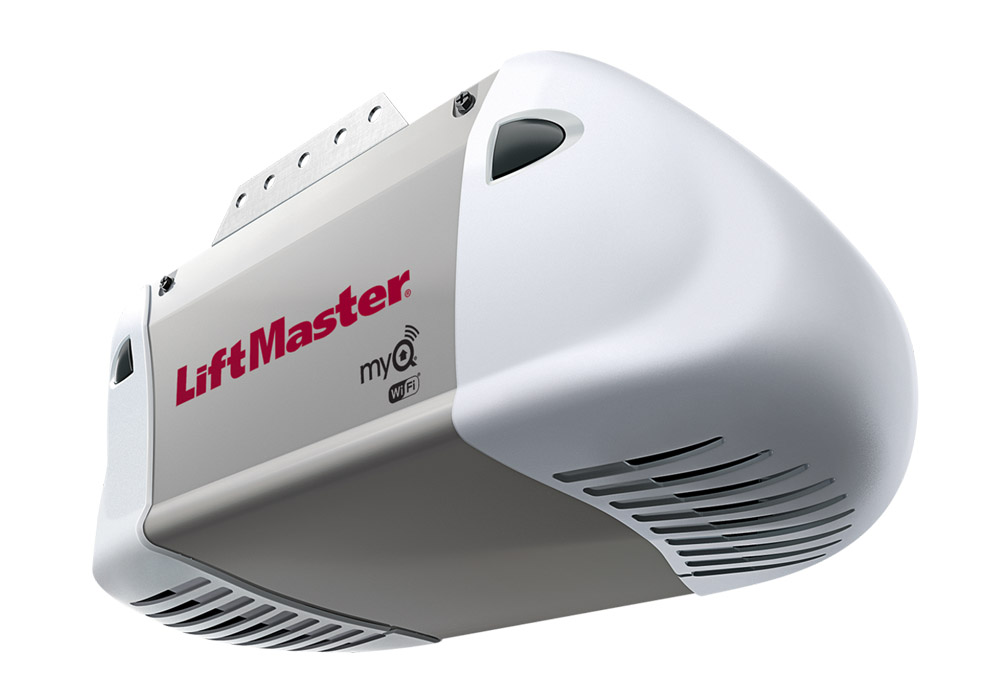 8365-267 1/2Hp
Chain Drive Garage Door Opener
Get rugged, reliable performance – and great value – with our 8365-267 1/2Hp HP chain drive opener. Its industrial-strength chain drive provides smooth, steady performance year after year...
How to Choose a GARAGE DOOR OPENER
Before you purchase a garage door opener you need to consider several things.
We sell and repair ALL makes and models of

Garage Doors

Openers