Vista by Amarr
These garage doors, designed with clean, sleek lines and with a variety of glass and frame color options, are perfect for modern homes with contemporary designs.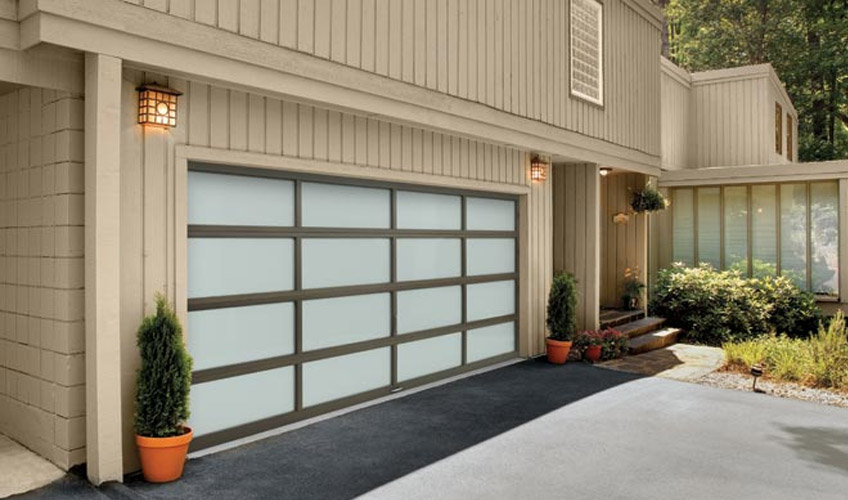 ---
UNIQUE WINDOW OPTIONS
Match your style. Garage door windows that complements your home's design.
UNLIMITED POWDER COATING
Find the color that best matches your home.
UP TO 24' WIDE
No worries. Garage doors that fit any size..
WIND LOAD DOORS
Garage doors reinforced to meet or exceed the high wind building codes in your area.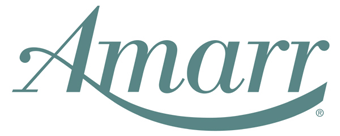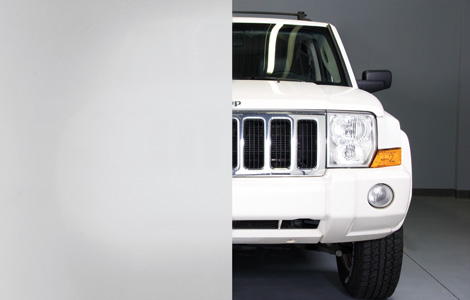 UNIQUE WINDOW OPTIONS
Design the perfect garage door to match your contemporary home with a broad offering of tempered window options for as much visibility as you desire.
---
UNLIMITED POWDER COAT COLORS
Dress up your garage door with powder coat finishes from our 24 stocked colors for fast turnaround or match any color spec with a custom powder coat paint.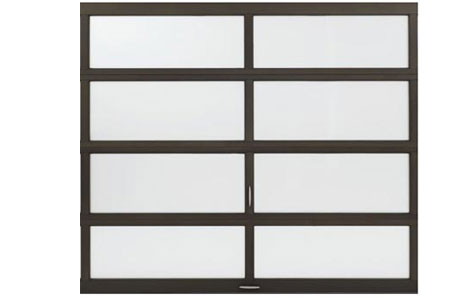 ---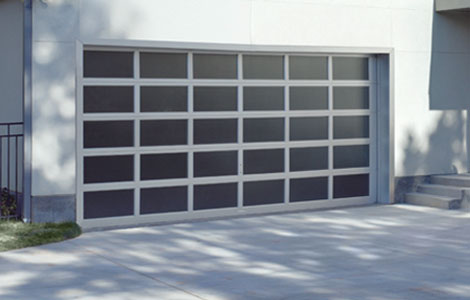 UP TO 24' WIDE
Door sizes available to close up the largest opening in your home with beautifully designed garage doors.
---
WIND LOAD DOORS
Wind load doors are built specifically to withstand specific high-wind pressures with an interior wind load reinforcement system. Wind load reinforcement can be added to practically all Amarr doors to meet local building codes. Simply choose the door style that is right for you and your local Amarr garage door dealer/installer will confirm what wind load door is required in your area. It is the homeowner's responsibility to make sure the garage door meets local building codes.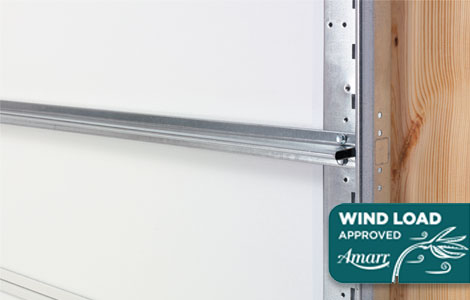 ---
We sell and repair ALL makes and models of

Garage Doors

Openers